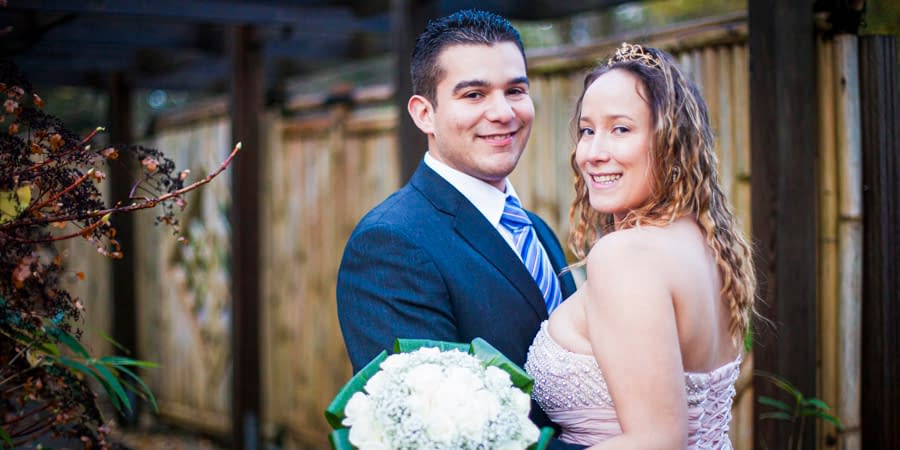 Karisma Studios did our wedding pictures (in Holland)!! We were very happy to have Karin, because her pictures were way way better then the professional photographer we had hired at first. Unfortunately she lives too far for us, because we wanted to have a pregnancy shoot and newborn shoot also by Karisma Studios. I can definitely say choose her!! You will not regret it!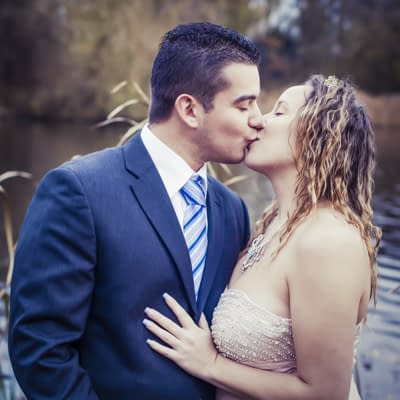 Amanda & Gabriel
I felt truly lucky to capture this wonderful Dutch/Egyptian Church wedding!

What a delight to be able to go back again to my home country the Netherlands. As Gabriel is half Egyptian and religious, this beautiful wedding was not held in 1 but 2 days.
The beautiful and glowing Amanda and dapper Gabriel got married first at the Registry in a small village near Amsterdam.   This is mandatory in the Netherlands. For this civil wedding, only Gabriel's parents, his nephew, and Amanda's mother and sister were present. The ceremony was simple yet beautiful and sweet.
After all the formalities, we headed to the Amstelpark for some lovely portraits. It's was a freezing but a dry Autumn day. We were so lucky it didn't rain that day (which is pretty normal here for the time of the year).
Day 2 of their beautiful wedding weekend was at the Egyptian church in Amsterdam. This will unite them not only by law but also in religion. The second time around the time all their loved ones were present to celebrate this wonderful union. It was such an impressive ceremony. Amanda looked so stunning just like a fairy princess so gorgeous…
After everyone congratulated the delighted couple, we went to the Noorderpark which was close to the church to grab some more portraits of the lovely couple.
I wish Amanda and Gabriel all the happiness and luck in the world, since they're soon expecting their 1st child!
Having a religious wedding yourself?! Whether you're thinking of hiring me for a few hours, or a1 day or 2, contact me to see what Karisma Studios can create for you. XxX Karin
Amanda & Gabriel's magnificent day was made possible by:
Dutch Registry: Gemeentehuis Lansmeer
Egyptian Church: Coptic Orthodox Church of the Virgin Mary 
Park: Amstelpark
2nd Park: Noorderpark
Venue: Parrilla Grande-Argentinian Restaurant