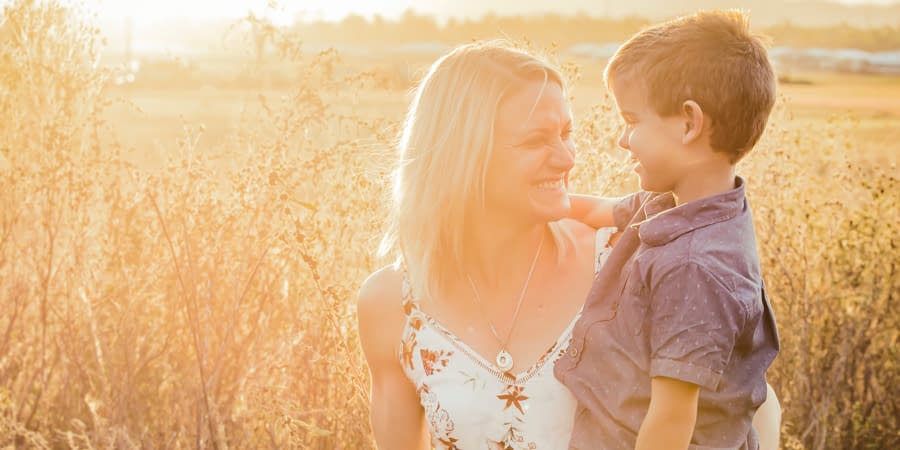 We have been lucky enough to be photographed by Karin on a number of occasions and I highly recommend her!!! She is fun and energetic and always has some great ideas to try out.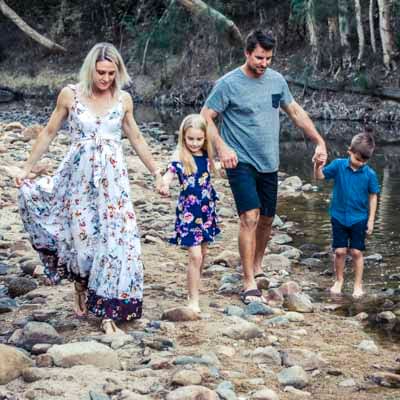 Amanda & Mick
Amanda and Mick's Alice River lifestyle session was such a stunner!
How wonderful to see one of my favourite families again! This family is very close to my heart as I have been photographing them since 2012. We had a fair few lifestyle sessions before.
It's hard to believe I captured Miss G. since she was only 9 months old as she's turning 9 this year, how time flies.
In the mean time, I have been there capturing Amanda's pregnancy of Master Z., when he was a newborn and then again back in 2016. It's so awesome when families hire you over and over again. Seeing their beautiful family growing and blossoming in front of my lens, I feel very lucky to be part of their lives.
We met up at their acre property in Alice River to capture some of their favourite things they like to do together. Master Z. loves his footy, while Miss G. prefers to read instead. Amanda wanted to lovely photos with their dogs too as both dogs are getting quite old now.
Alice River has this delightful little river at the back of their suburb so we went there to have a little fun in the water.
Once finished at the river, it was still the golden hour. Perfect to get a couple of photos in the reeds as the light was ever so magical.
When you are planning an afternoon session, make sure it's booked about an hour before the sun sets. It creates the perfect light. Thinking of booking a session with me? Feel free to head over to my "Lifestyle" page for all info.
Thank you Amanda and Mick for making me part of your family and capture these precious moments.
You guys mean the world to me!
Want to see more current work? Feel free to check out my Facebook business page (and please don't forget to "Like" it). XxX Karin