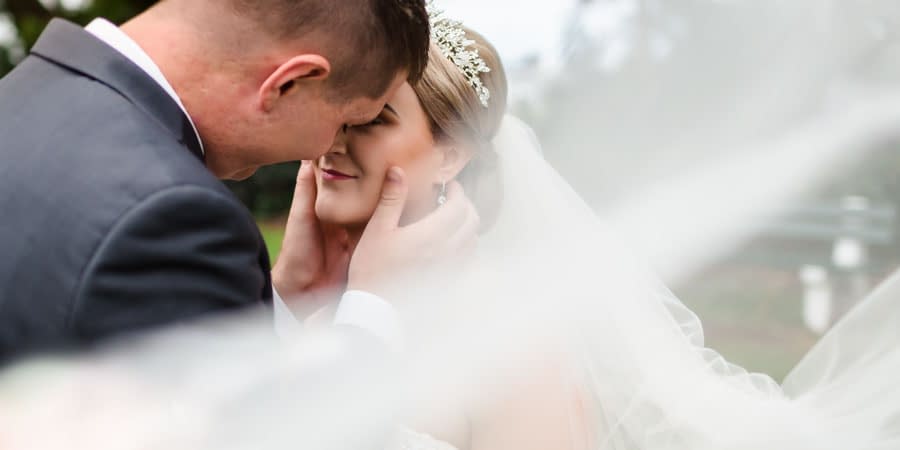 Positive: Professionalism, Quality, Responsiveness, Value. Karin from Karisma Studios is a wonderfully talented photographer. She is professional and artistic. She makes everyone present feel comfortable during her photography. I would recommend Karin for anyone wishing to have their special moment captured in picture!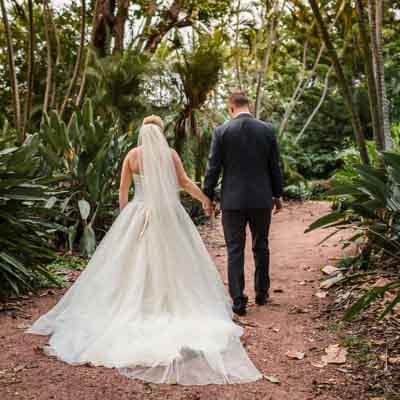 Amelia & Alex
Amelia and Alex's small and intimate wedding at the Mercure in Townsville was beautiful in every way.
In the middle of this massive pandemic, it was a miracle that Amelia's brother and sister could make it from New Zealand. Alex's brother was able to come from Melbourne at the last minute, which was wonderful news for the couple.
My poor couple had to postpone twice because of COVID, they were super excited to finally get married. Amelia and Alex originally planned to have their wedding in New Zealand, but COVID put a massive spanner in their plans.
As they lived in Townsville they decided to have their wedding here in Australia in the end. The bride looked absolutely stunning in her multi layered dress and was beaming with happiness. The couple's two cute little Bichon Frise doggies Bella & Yoda walked down the aisle with Amelia's sister Charlotte.
After the ceremony we headed for Anzac Park to get those wonderful candid and creative portraits, before heading back to the Mercure for the reception.
 Amelia had 2 wedding dresses which was such a smart move as the evening dress was perfect for dancing.
I wish my sweet couple lots of love and happiness in their marriage. As they chose
the 6 hour package
, bride prep till the first hour of reception was covered.
Thank you so much Amelia & Alex for making me part of your special day, I truly felt honoured you chose me as your photographer! XxX Karin