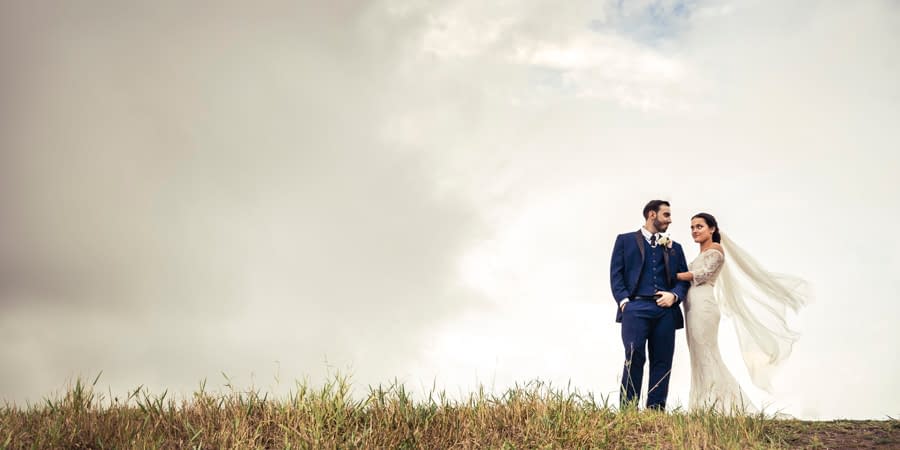 Karin photographed our wedding and we couldn't be more blown away. She was incredible from our first meeting, warm and open to our ideas and so intent on making sure she got the sense of our vision for the day. On the day of the wedding, Karin was direct, organised, and exactly what we needed in the chaos of group photos! I don't know how she did it, but she captured incredible shots of our family, which means so much to us as that was one thing we wanted a focus on besides the big moments. We can't believe the quality and style of these photos and honestly are so overjoyed we chose Karin for our day as we've such amazing photos to remember our wedding for the rest of our lives. We got the sneak peek photos back so quickly and are so excited to see the rest. We could not recommend Karin more, and anyone who books with her will not be disappointed!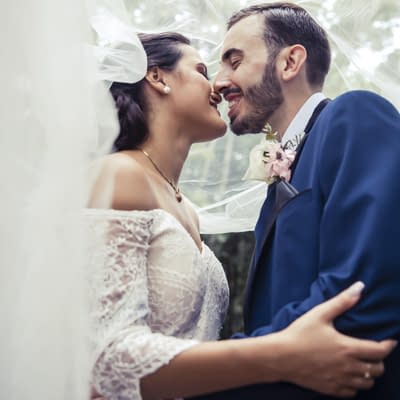 Bernadette & Jay
Oh my, how beautiful was Bernadette and Jay's wedding at Brookfield Hall in Brisbane!
It was simple yet so elegant and classy. Getting married is about the love and connection between the person you love the most and celebrate this with your most other loved ones. This is exactly what this gorgeous couple did!
Bernadette and Jay were the absolute bombs during their portrait/location session. Before the wedding, Bernadette and Jay kept me well informed about where they wanted photos. The location they chose wasn't near the historic hall but at the Gold Creek Reservoir nearby. This really helped with the timing and planning on the day. Another cool thing is that they took their time for their portrait photos.  This is wonderful as these are the ones you'll hang up in your living room in the end.
It's so awesome when your couple trusts you completely. Let them do what you do best, it defiantly shows in the photos. A big bonus was that this loved up couple couldn't keep their hands to themselves. You could just feel and see the love!
On the day the weather was pretty bad in the morning but luckily it changed pretty quickly in our favour. As soon it was time to spend some time outside for group photos and the location session, the weather turned 180 degrees. Even the sun decided to show it's facing at some stage. It has been a while since my last blog, too busy shooting and editing photos. Thinking of having a wedding with me? Feel free to head over to my price page for info.
I wish my young newlyweds many years of romance, happiness & fun, just like their wedding day! XxX Karin
Bernadette & Jay's magnificent day was made possible by:
Venue: Brookfield Hall
Celebrant: Lisa Laker
Make-up: Danni Vee Artistry
Brides Dress: After5Bridal
Flowers: The Flower Crew Brisbane
Groom Outfit & Shoes: Ed Harry
Cupcakes: Innersweets