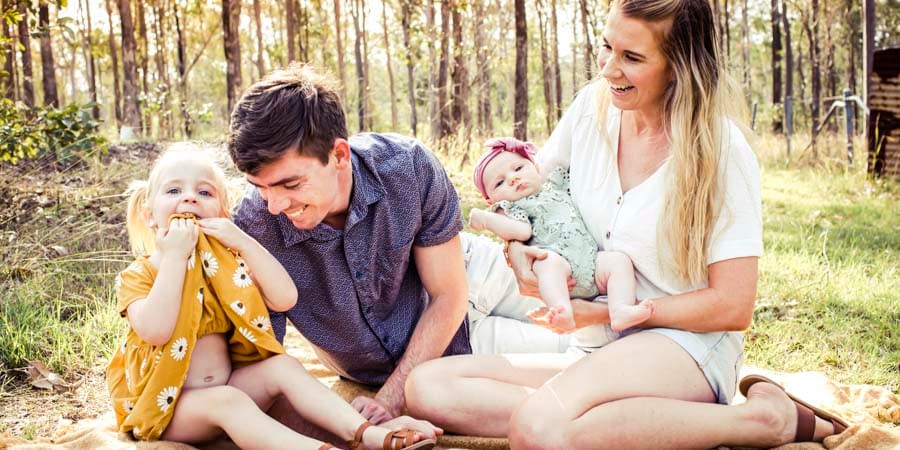 We love our family photos so much! Karin went above and beyond to capture our family perfectly. She's so easy going and great with kids. She absolutely nailed capturing the everyday moments in our lives like feeding the baby, and playing on the swings. It was all so effortless and the photos are amazing! 10 out of 10, do recommend!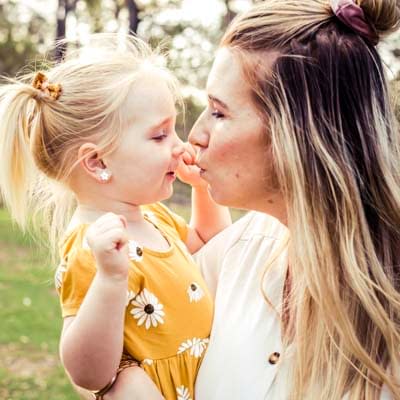 Caitlin & Ben
How much cuteness can there possibly be in one family?! 
Yesterday's afternoon session was so much fun with this gorgeous family.
Caitlin and Ben just had bubba number 2 (end of August) and Miss.L was just so adorable and full of beans.
While mum was quickly giving baby I. a quick top-up on the boobie, Miss L. wanted to show her little baby doll too.
As the family already had their Christmas tree up, I couldn't leave this great opportunity to create a lovely Christmas family photo for them including Archie their black labrador.
We had a lovely afternoon with lots of cuddles and belly laughs.
Thank you Caitlin and Ben for capturing these precious moments.
Want to see more current work? Feel free to check out my Facebook business page (and please don't forget to "Like" it! ). XxX Karin