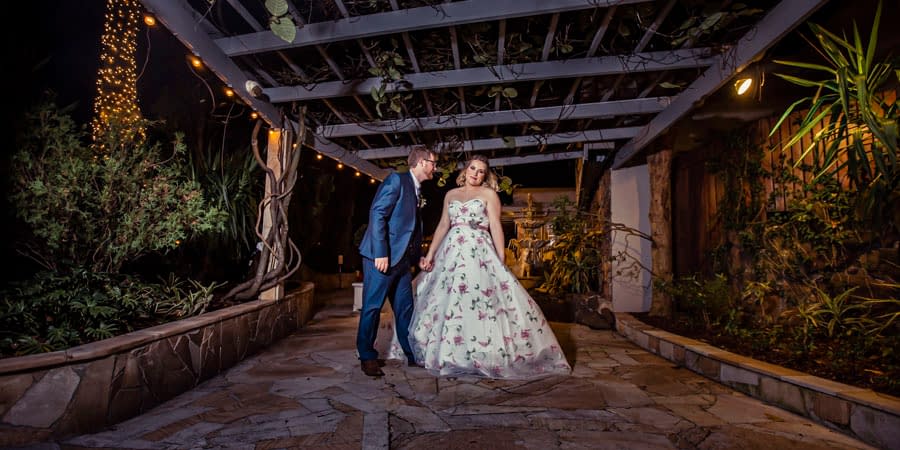 We have now received our wedding photos and let me tell you if you have any hesitation in booking Karin don't - SHE IS AMAZING she is exactly what she promises to be, perfection! She is everything you want in your wedding photographer and if I could marry my husband again I would choose her in a heartbeat!!!!! ABSOLUTELY MARVELOUS. 100/10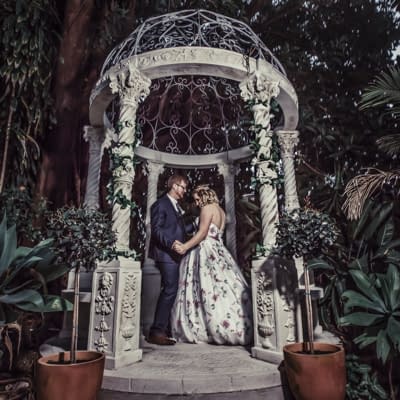 Cara & Josh
Cara and Josh's Brisbane Boulevard Gardens wedding was such a beautiful occasion.
The lovely couple who actually live in NSW and came all the way up to Brisbane for their romantic wedding. There they married at the Boulevard Gardens in front of their most loved ones. I met Cara and Josh last year for the first time. We did an engagement session together at Mt.Coot-Tha Botanic Gardens. 
Cara moved from South Africa to Australia when she was a little girl. She met Josh when they were both still teenagers. From the first moment, it was love at first sight. Cara knew Josh was the man she would marry and wanted to spend the rest of her life with. Being thick as thieves together ever since they bought a house and had a beautiful baby girl. Now with another cute little girl in the belly, life couldn't be more perfect for these two.
As they hired me for 8 hours I could stay longer at the reception. It was more important for the couple to photograph the speeches, cutting the cake and their first dance than prep photos. The first dance is truly one of my fave moments of the night! It's the first time the couple really have a moment with all their family and friends around them to witness their love for each other.
It was an unforgettable night with lots of fun and laughter. Thank you for making me part of your gorgeous wedding. If you're looking for a great venue, I would recommend to have a look at Boulevard Gardens for your wedding.
I wish the happy couple and their new family, a life with love, good health and many unforgettable moments. XxX Karin
Cara & Josh's fabulous day was made possible by:
Venue: Boulevard Gardens
Celebrant: Belinda of Love Celebration
Makeup and hair: Sugar Mobile Makeup & Hair
Dress: Angelic Bridal
Groom and groomsmen outfits: Connor
Bridesmaids dresses: ASOS 
Entertainment: Elevation Band