Working with Commercial and Industry needs a special touch. Understanding the end-use of the images whether that's print, sales or media needs different approaches.
Prices start at $250, please contact me for more info.
Karisma Studios
What Clients Say
Karin provided an excellent professional service. Worked with us to get the best shots of the team, which we are more than happy with. Nothing was too difficult for Karin, punctual and always courteous.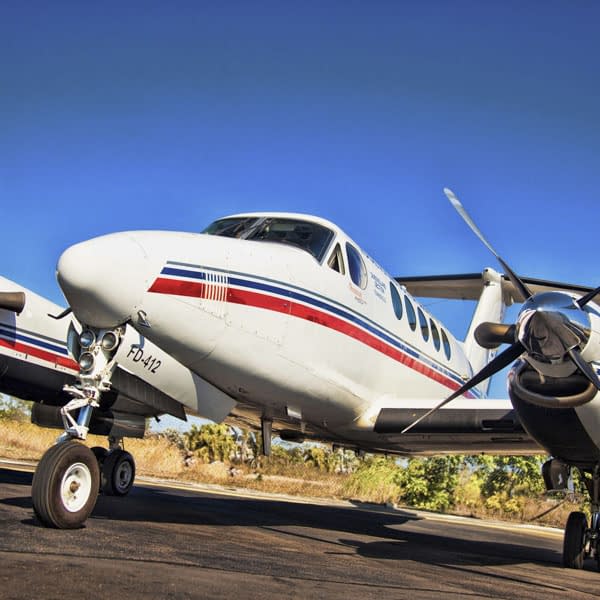 Loretto
Royal Flying Doctors
OH MY GOSH. These are amazing and far surpass my very high expectations. This is the beginning of a very long relationship. I so LOVE YOUR WORK and you are fab too!!!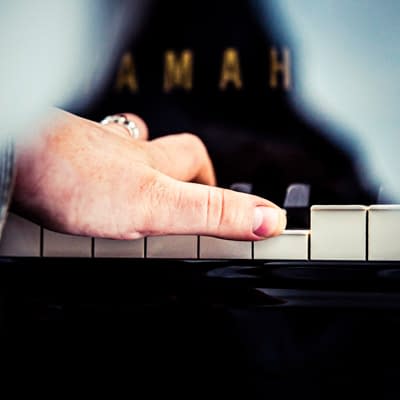 Robert
Noosa Piano Studio
This past winter Karin was back in the Netherlands and managed to have a beautiful session of my salon. Karin knows exactly how to create the right atmosphere through the lens and makes you feel really at ease while she is doing her thing. These photos were perfect to use for my Facebook business page. She uses professional equipment and it shines through in her photos. I can highly recommend her to anybody! Thank you Karin and good luck with your company!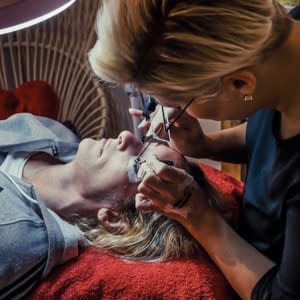 Chantal
Chantal's Eyelashes Almere
I can't wait to hear what you have in mind. If you haven't received anything back within 24 hours please check your spam or junk folder!
I'll always reply to your enquiry or e-mails within a day.