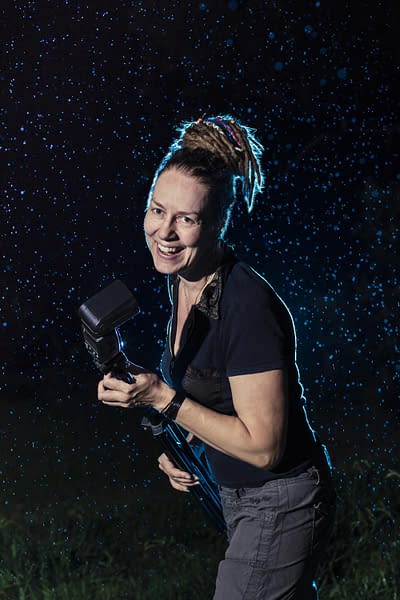 Happy and fun-loving Dutchy, what you see is what you get, no nonsense, reliable and professional.
Received my Photography Diploma in 2011.
I started with Family and Kids photography but quickly found my true passion in Weddings & Events.
I'm all about capturing Love and totally get emotionally involved in all that's happening on the day.
If there are any kids and animals, changes are that I'm not only photographing them but probably playing with them too!
Met my Australian/English hubby Chris in July 2004 when I was exploring this side of the world. From day one we're inseparable.
Moved from Amsterdam to Australia in Januari 2005, after meeting hubby Chris during our travels, got married 9 months later and still married till this day!
Mother of a gorgeous and highly intelligent teenage son who literally rocks my world and amazes me every day.
Love spending time in our garden on our completely Off-grid acreage (rainwater tanks, solar panels, the whole sha bam).
I never get enough of exploring and photographing all the beauty the world has to offer (check out my personal work). 
I'm a real adrenalin junkie and always up for an adventure (I even got married underwater check out my first blog: Hello Wonderful World)
A massive Chocoholic, prefer sweets over savoury any day!
Huge movie and Netflix buff, especially when it's about Vampires!