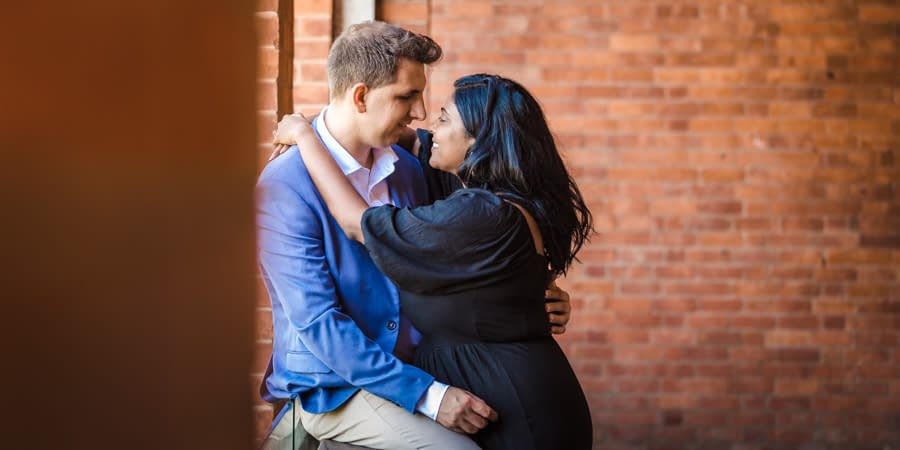 Beautiful person and beautiful photos. Would highly recommend Karin's professional service! Thanks so much Karin for your time and effort with these photos they are lovely 🥰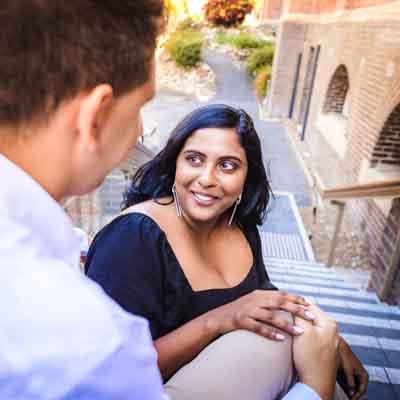 Dasuni & Luke
What a pleasure to photograph this lovely engagement session at the Old Museum in Brisbane. 
Meaghan and Harry, move over as we got a new power couple right here! Meet Dasuni and Luke, my lovely couple who's getting married right here in sunny Brisbane.
When Dasuni contacted me she wanted to have a Meaghan and Harry inspired engagement session. What a lovely idea as I found just the perfect place at the Old Museum to have their session and boy oh boy did we deliver?!
These two were so adorable together and you could just feel how much they love each other. After the session, I always check with my couples if they are keen on B&W photos?  As they do, I made sure that there were plenty of them supplied in the end product.
Thank you Dasuni and Luke, I had the BEST afternoon, I can't wait to photograph your wonderful wedding in July!
 XxX Karin
Location: The Old Museum