Karisma Studios
What Clients Say
Karin is immensely talented, with a bright and funny personality she makes your photo session something to be remembered, and I haven't even gotten to the end result yet! Her photographs are amazing, beyond perfect and absolutely worth it all. She is fantastic and I HIGHLY recommend her for your photography needs. Thanks Karin - can't wait to see you at our wedding!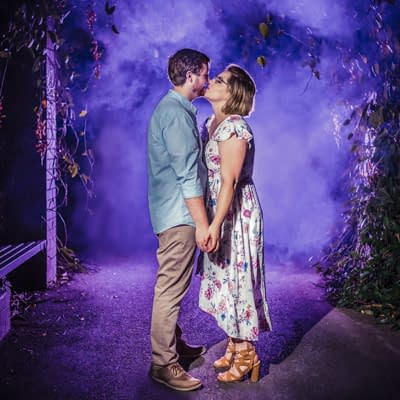 Cara & Josh
We had actually already booked someone else before finding Karin and after having a few doubts managed to stumble across this page. After shooting our epic engagement photos, Karin is not only energetic but she is creative and up for anything! which is exactly what we were looking for in a photographer. We can not wait for her to shoot our big day! No regrets!!!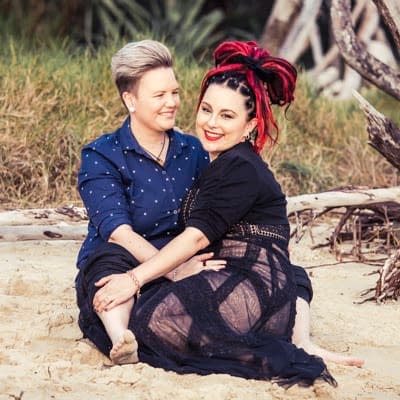 Simone & Jackie
Karin has this way of making you feel at ease in front of the camera. Her personality makes you instantly relax – we were laughing most of our session! She is extremely passionate about photography and her determination sines through in each photograph. Peter and I cannot wait to have Karin capture our Wedding in October.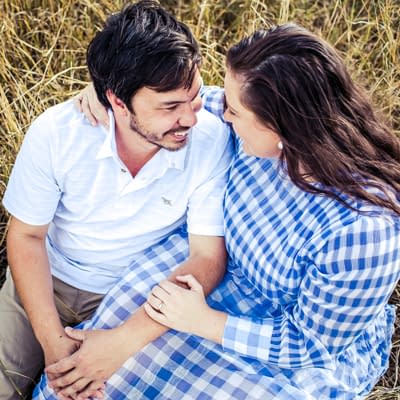 Caitlin & Peter
Karin! You are such an amazing photographer! Jeffrey and I really appreciated your fun, light hearted spirit. You made us feel very comfortable for our first photo shoot, even under the lens haha!! The photos from our engagement shoot are amazing! We love them! We are even more excited for our wedding day now knowing that we have you! Can't not wait! Thank you very much Karin!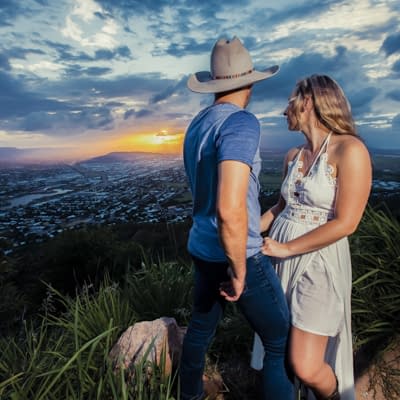 Shauni & Jeffrey
Karin did our beautiful engagement photos. If you are thinking of getting professional photos done, Karin is the photographer to speak to. She is very fun, bubbly and makes you feel comfortable.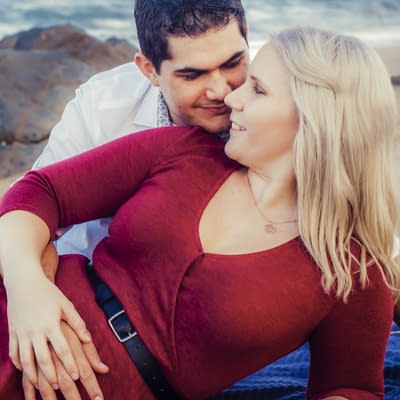 Jess & Kain
I had our engagement photos done with Karin and loved her so much that we are taking her to Tasmania to do the photography for our wedding! I usually hate having my photo taken and hate photos of myself, but had such a blast on our photo shoot and loved every single photo. Fun, creative and passionate photographer who produces amazing photography ❤️❤️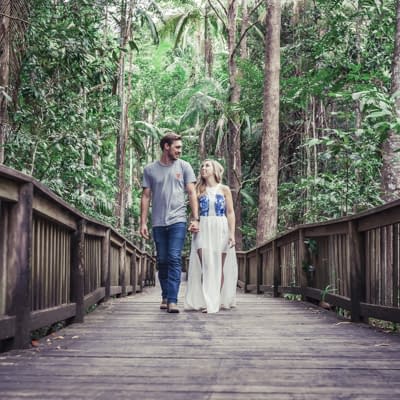 Chivonne & Brayden
We were sooooo very lucky to have you as our photographer! You were everything we wanted and more. You are amazing at what you do and also a lot of fun to be with. xx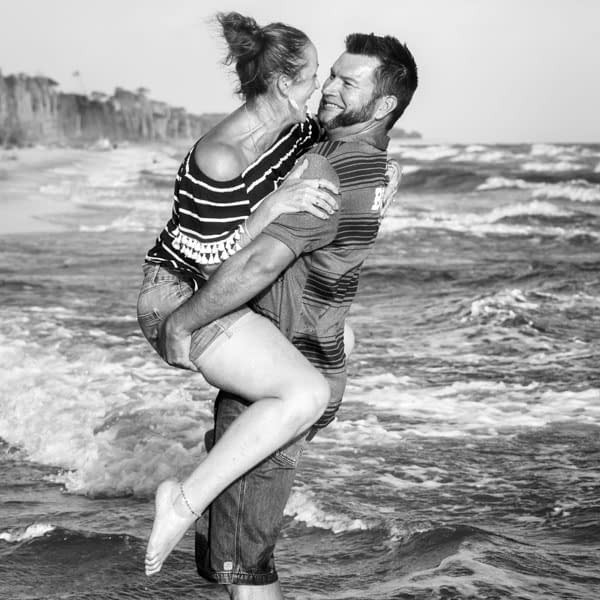 Bec & Gavin
From the moment I asked Karin to be my surprise photographer for my engagement she was beyond amazing! Out of her way, she went well above and beyond to accommodate, even travelling the two days prior to inspect where would be the best spot to be hidden from view! She has an unbelievable talent and her service is so personalised and perfect I couldn't find a fault if I tried! She is unbelievable and I wouldn't hesitate to recommend her to anyone I know in need of a photographer, no doubt we will be for our engagement shoot, and our wedding, whether we have to fly her here or not! It's not possible to give more than 5 stars on Facebook but if I could I would! Thank you so much Karin!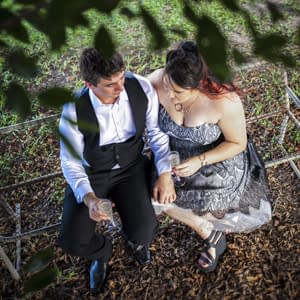 Jordan
Karin was absolutely amazing! My now fiancé organised a secret photographer and Karin was an absolute blow out! She was so fantastic and could help but capture every moment I was blushing for the camera. The genuine happiness I felt captured into a photograph. It's something I will always treasure and it warms my heart knowing she made the best day of my life (so far) even better!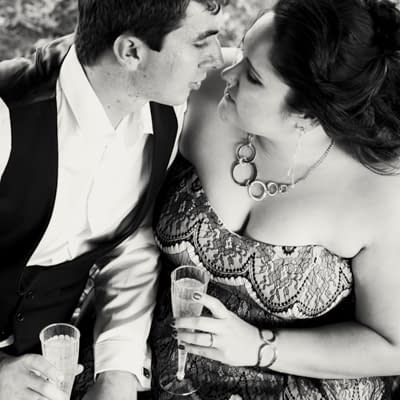 Jacqui
I can't wait to hear what you have in mind. If you haven't received anything back within 24 hours please check your spam or junk folder!
I'll always reply to your enquiry or e-mails within a day.