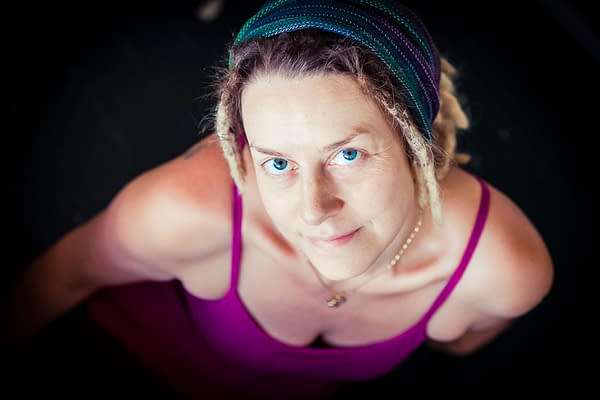 This Dutchy travelled far…
My "Love" Story…
Awesome to see you're checking out my brand new blog!!!
My biggest passion has always been; meeting new people, photography and travelling, I can do all of it in this fantastic job and feel very fortunate that I can truly do what I love the most!
I've never considered myself to be a blogger but these days as a photographer you have to be everything from being a great writer, a Mac savvy IT pro (Yes I own a Mac, since in my opinion, they are the best computers for photography hehehe) and even able to capture excellent photos too.
On top of that you need to know a gazillion editing programs and other stuff and one thing's for sure: you never ever stop learning about photography!
Luckily I have my awesome husband Chris who can help me with setting up websites and all the super tech stuff I don't understand.
He's a true mastermind when it comes to computers, technology and loves everything gadgety so I always joke how much of a nerd he really his, but secretly I love him even more for it!
A little Story abut myself:
I'm originally from the Netherlands and have lived most of my life in the very busy, beautiful and vibrant city of Amsterdam. As have most Dutchies, I've travelled a fair bit around the world before finally settling in Australia.
My real travel bug ignited though after a 3 week holiday in Suriname in 2003 (which lies in the top end of South America) with my friend Cherida, when I decided to travel into the Jungle all by myself … and a tour guide.
My friend couldn't believe I was actually doing this alone (she's a real city chick) and after a very interesting few days which included a 6 hour journey over a very bumpy road and some scary moments in a kayak on the Suriname River this experience was just the bomb (got eaten alive and had the worst sleep ever in a hammock, but I loved it!)
The freedom and the thrill of adventure I experienced was so awesome, that as soon as I got back to Amsterdam, I started to plan my next big trip but this time to the east side of the world the following year.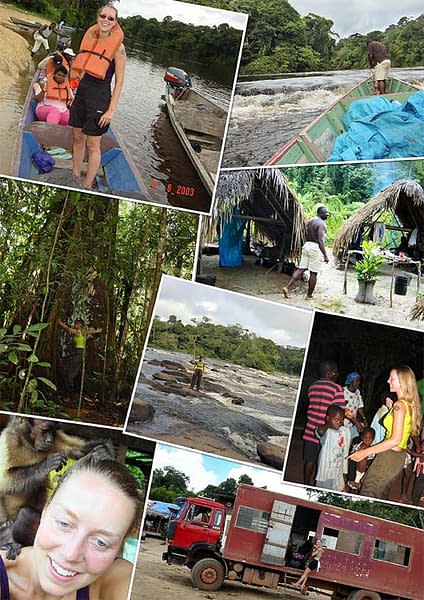 Saving up my money for the last 8 years, I started as a backpacker in beautiful New Zealand and travelled there for 2.5 months before I landed in good old Australia.
Australia is so magnificent, I loved all of it in the 5 months I spent here, but especially WA and the stunning Karijini National Park which holds a special place in my heart.
It is still so rugged and fairly remote, not to speak of the stunning scenery you come across along the way.
Back then, my love for photography was already there, back in the days, digital was only just a couple years old (playing around with my compact Sony 3MP camera) and boy did I had a lot to learn .
It was in WA when I met my gorgeous husband Chris, not knowing it would change my course in life forever.
From the day we met, we were inseparable and travelled the next 2 months exploring WA & SA together.
By the time we reached Adelaide, I was asked to meet the "in-laws" and we got on like a house on fire.
My plan was to travel to Asia for another 6 months before I would reunite with Chris again, but after only 5 weeks I decided to rejoin him and help him out.
You see, Chris opened a Thai take away while I was travelling in Southeast Asia, but found it hard to run by himself, which is more than understandable. Hospitality is working your butt off day and night and
I saw the kilo's dropping off my poor fella every time I saw him on Skype, so I hurried back to Amsterdam to sort out my stuff before I made the big leap into my new life in Australia in January 2005.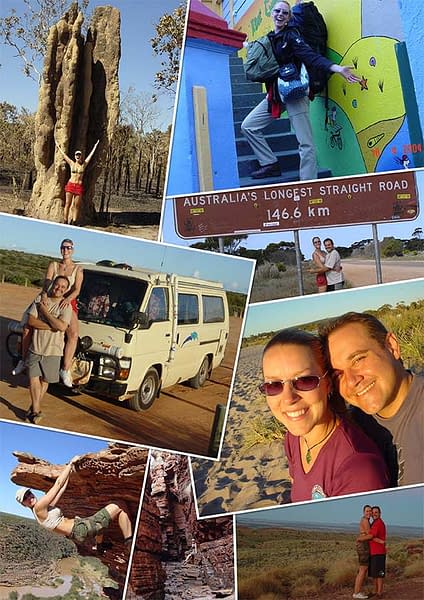 Back in Oz, Chris asked me to be his wife on Valentine's day and we were married in April 2005, underwater at Port Noarlunga beach in Adelaide.
You must be thinking: underwater, what on earth???
Well we met each other in Exmouth, (Ningaloo Reef, one of the best places to dive!) in WA and since we met each other through a mutual love of diving and are always open to doing crazy things, we wanted to do something that would truly represent us!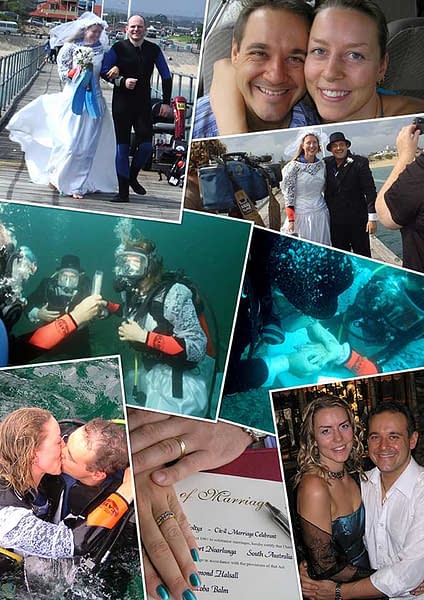 The hardest part was trying to find a celebrant who could marry us underwater, but never to shy away from a challenge, that didn't stop us…
We finally found one in Melbourne and had him fly over to seal the deal.
My older brother Fred who is a diver too, flew over so he could give me away, I felt over the moon he was able to be there for my special day.
On the day we didn't have the best weather and even had some rain (which is supposed to bring good luck if you're superstitious) but the best part of it was that we had a seal giving his seal of approval lol. After a quick refreshment and getting ready for the night, we had dinner with our closest friends and family at the Bombay Bicycle Club. We were saving up for a house so our wedding was pretty low key back then, nevertheless we made it a day never to forget. It was a day full of love but above all it was so relaxed and much fun.
April 2006 we did a renewal of vows, so this time more of my family and friends could come over from the Netherlands.
Again it was magical, especially since most of my loved ones were there to be part of it.
I made a deal with Chris that this time we would have a professional photographer.
The first time we didn't get one and till this day I regret it the most!
You see, you only get to do this day once and, sure the photos I have are beautiful, but they don't have that quality what you see with a pro.
Do I sound like a snob?
I just wish we had spent some money back then and I can only say from personal experience, not to scrimp on this very important part of your wedding!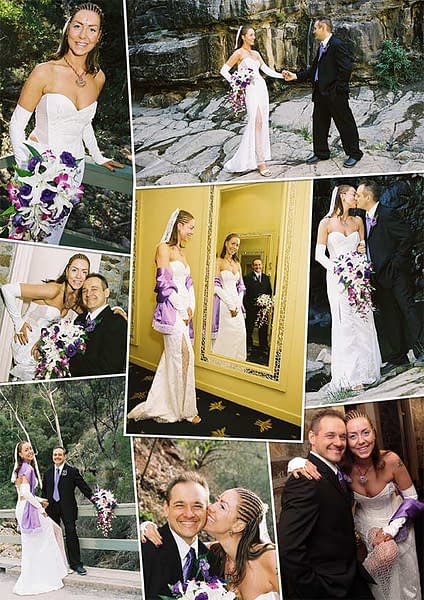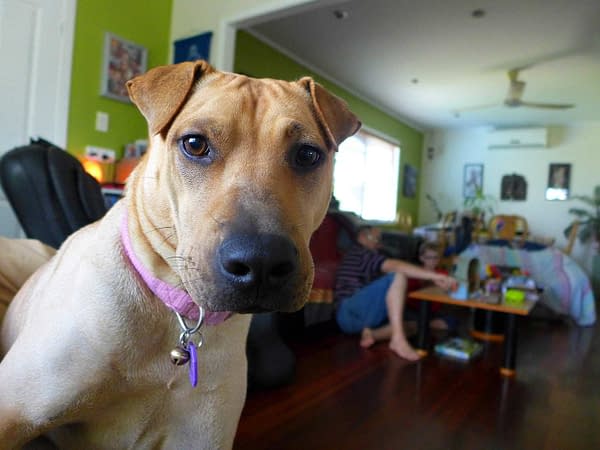 3 Years later our gorgeous son JC was born in 2008 and for the last 3 years we have a lovely but very cheeky and stubborn Bone Mouth Shar Pei x Australian Stumpy Tail Cattle dog called Cuddles to make our little family complete.
In the 12 years I have lived here in Oz, we have moved from Adelaide to Townsville and now we're living near Brisbane.
It shows that life can take you on a journey you can never plan beforehand but it teaches you to be adaptable, resilient and most of all to make the most of it!
To this day I wouldn't have wanted it any other way, since all the past experiences have made me the woman I am today.
Well I reckon that pretty much sums it up for me now, my little story got a bit longer than I expected lol.
I hope you enjoyed my 1st ever blog and as a new blogger let's go on this crazy blog journey together.
Stay tuned…
XxX Karin