Such energy! Nothing is too crazy or too normal..Karin can capture the moment with passion which is shown in the amazing photos! Always a pleasure.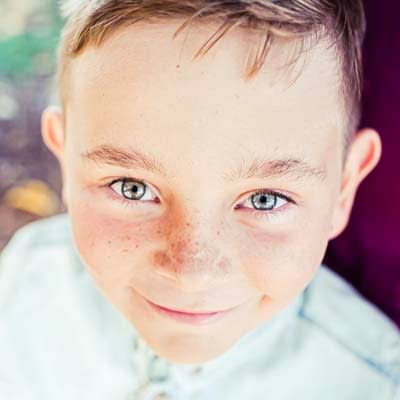 Hilke & Sarah
I have known Hilke for many years now who is like me a Dutchy living in beautiful and sunny Australia.
We agreed to meet at Pallarenda again to have our session and got to meet her new partner Sarah.
I'm so happy for her she found true love and what a gorgeous pair they make!
When I saw the girls they told me master O. was already very hyper all day, so I was warned. Not a problem at all as I always find it important to let kids be themselves and since we were at the beach master O. had a great time running around like crazy.
We had a great time together and thanks girls for treating me for dinner which was Sushi, my favourite!
XxX Karin