We love your work and will use you again.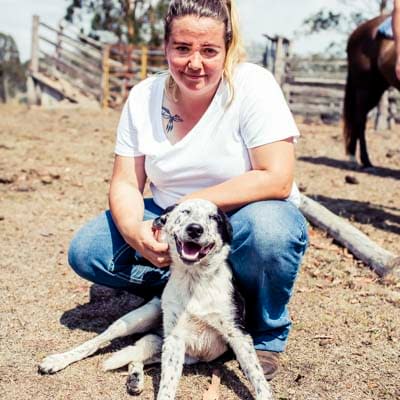 Jarna & Ash
Jarna and Ash initially had hired me to photograph their wedding on the 2nd of February 2020.
An unexpected spanner in the works put a happy hold on their plans, as the lovely couple is expecting a little bundle of joy instead!😍
It was their first time having a professional taking their photos and knowing that they aren't a big fan of too "posey" photos we had a great time with the horses and cattle. It's a shame it's so ridiculously dry (as it's been around the 40 degrees here in the Gympie area) at the moment. Hopefully, we're going to get some rain soon as the land looked so dry and worn but that didn't deter us from having a great time though. 
I wish my young beautiful family lots happiness and good luck for this coming year! XxX Karin