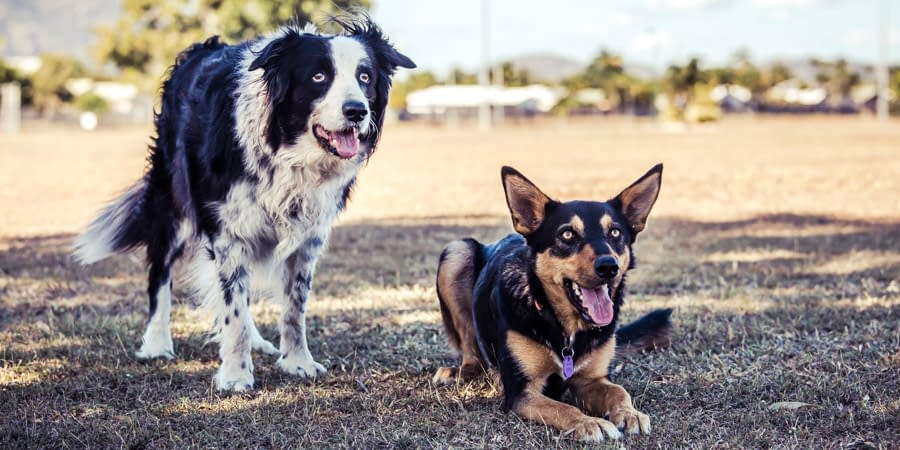 Karin puts in a lot of time and effort. She has a great eye for detail and great ideas!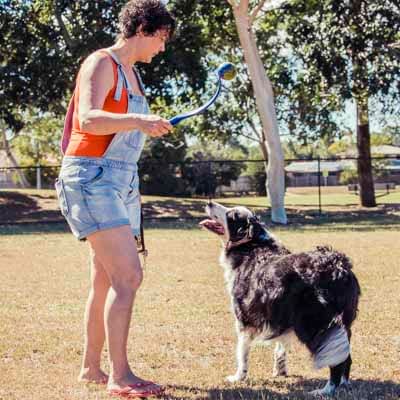 Joan V.
This is my bestie Joan and her gorgeous dogs Diesel and Thor.
Last time I saw Joan I was back in Townsville for a wedding in 2017.
I always stay over with her when I'm back in Townsville which I love as talking on the phone surely isn't the same. Last time I was there, I took some lovely shots of Joan and Diesel, who is a beautiful natured Border Collie (first 6 photos).
Fast forward a couple of years and 1 dog actually became two.
I was lucky to be back in the Ville again, so we sure needed an update on those doggie photos as we can't leave Thor out of it course. 
Thor is a magnificent purebred Kelpie and sure is the cheeky one out of the two dogs.
Considering this was the worst time of the day (noon, with harsh Australian sun) to take photos, I'm very pleased with how they turned out.
Want to see more current work? Feel free to check out my Facebook business page (and please don't forget to "Like" it).
 XxX Karin