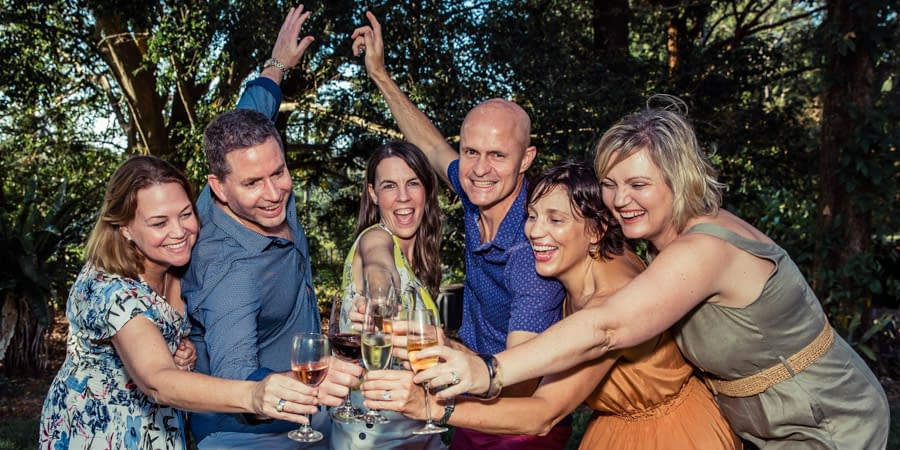 Oh my. You sure are worth every penny lady!!!! My heart is melting. And that one of Gerard pulling that face 😂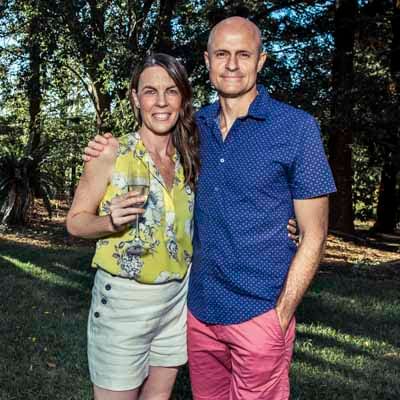 Leah H.
I met the gorgeous Leah late last year when I photographed her family session here in Eumundi.
We got on like a house on fire ( how can we not really, as we both our star signs are Sagittarius lol. 
 ) and it was there when I met both her sisters and parents too.
So when Leah asked me for her 40th party, I was excited to capture some wonderful memories for her again.
There was a cool Bouncy Castle for the kids and since it was very hot last weekend, the water slide and sprinklers sure was an awesome idea!
The kids had so much fun and it was double entertainment for the adults.
It was great to see everyone again and I bet you had a wonderful day Leah.
XxX Karin