Karisma Studios
What Clients Say
We have used Karin 5 times now, maternity, newborn and family shots. Karin's enthusiasm and creativity produce some lovely memories in our photos. Through great communication Karin has produced some wonderful photos and we are very happy with the result I would highly recommend Karin to anyone wanting professional photos taken 🙂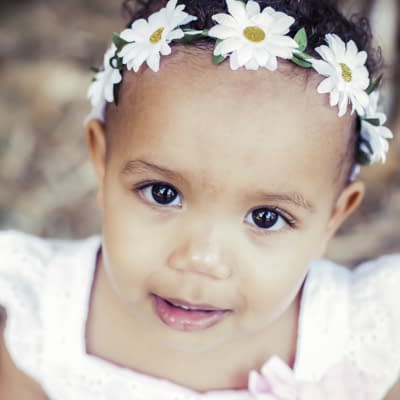 Karen K.
Karin has an eye for taking incredible photography. It's really a beautiful talent and the photographs she has taken for us are absolutely stunning. Beautiful shots and skilled editing. Karin has been so flexible with our needs and we haven't exactly been the easiest clients to work with. But she has been ever available and empathetic and she has documented some of the most important events of my life, and I am so very grateful to her for everything.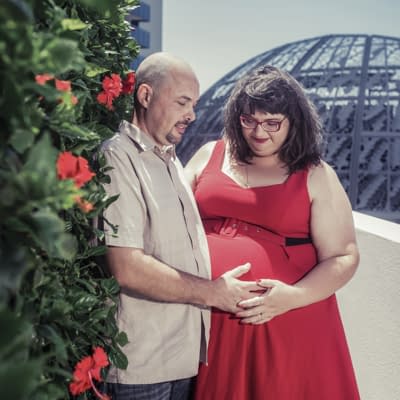 Archina B.
Was a joy to have Karin photograph my family! Such a bright and charismatic atmosphere and the photos were amazing! I recommend her highly to everyone! Thank you Karin for making beautiful memories for my family...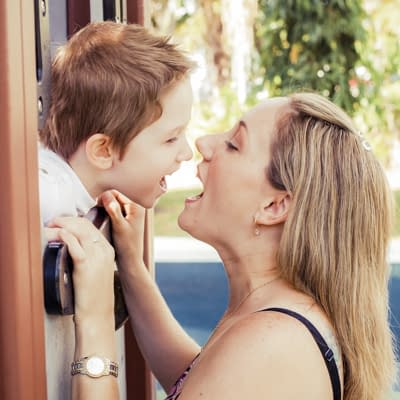 Kelly G.
Karin has photographed my family and I have enjoyed her relaxed nature and caring attitude to get the best out of you photo shoot. Karin has great knowledge in photography and is able to create beautiful images at a reasonable price. Karin pre plans each shoot tailored to your individual needs and shows interest in her work. I would highly recommend Karisma Studios if you have a special occasion or event.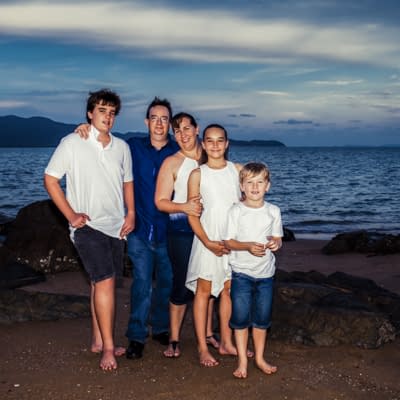 Renee N.
Talk about exceeding expectations Karin Halsall!!! Your work is incredible & my family & I are forever grateful to have these images that capture the love in our family across the generations to perfectly. Thank you thank you thank you!!!!!!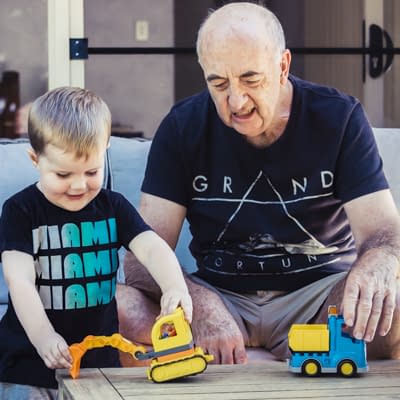 Leah H.
Omg!! Karin.. You do such amazing work we all enjoyed our time with you. You made us feel comfortable, our kids had a ball and for some one who don't really like photos "myself", you worked with me and made me feel good. You take pride in your work and it shows you are such a wonderful person so bubbly. We won't find another photographer like you.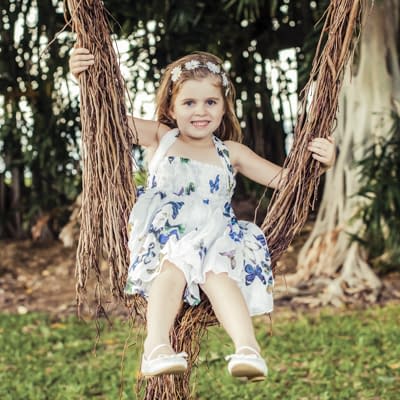 Terri C.
Karin is a very creative lady that really listens to people's wishes and looks at their character. We had a great time at our family photo shoot which resulted in awesome photos! I would recommend Karisma photography to everyone.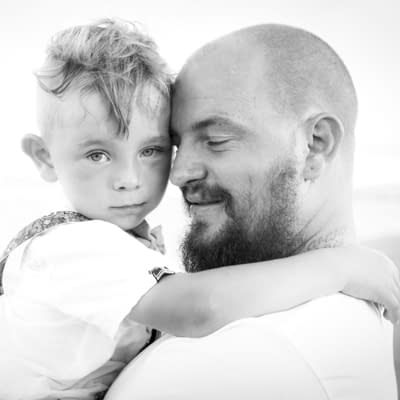 Hilke vd B.
We have been lucky enough to be photographed by Karin on a number of occasions and I highly recommend her!!! She is fun and energetic and always has some great ideas to try out. Definitely looking forward to our maternity and newborn shoot 🙂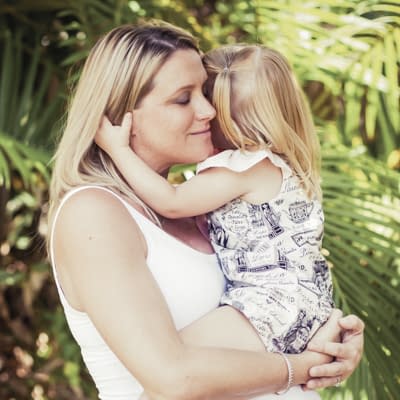 Amanda H.
When it was time to say goodbye to my once in a lifetime dog I asked Karin to take some photos of us at our special place...the beach. Karin's photos far exceeded my expectations and gave me a great deal of comfort at a difficult time. Karin was understanding during the photo shoot and captured many special moments that are priceless to me!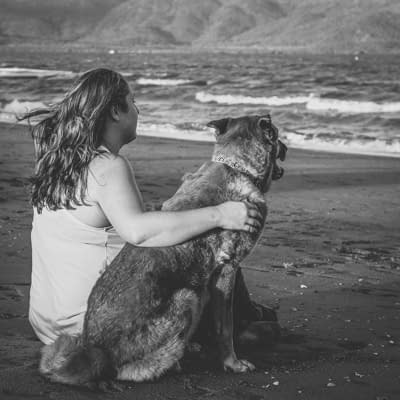 Yvette K.
Love our photos from our newborn and family shoot with Karin - great memories of our time in Townsville! Karin's fun and energy helped to make our 2.5 year old comfortable and brought out his cheeky side for the camera. Even my hubby enjoyed it!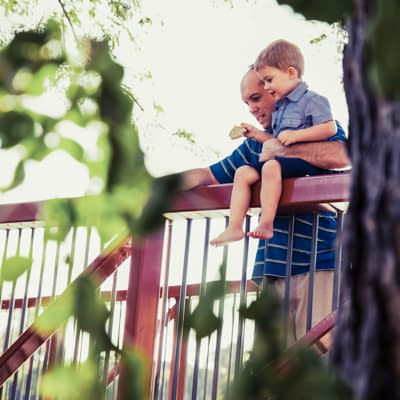 Emma C.
Photo shoot on the beach, great time fantastic photos! Karin had lots of different suggestions, but also listens to your own ideas. Great experience!!!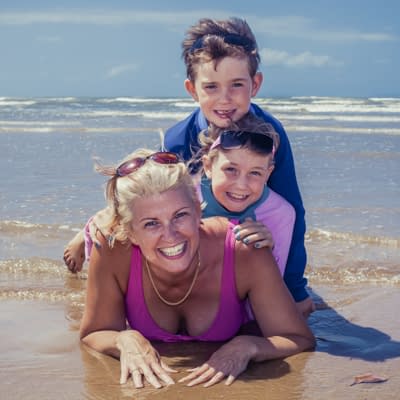 Elvira W.
I had a great experience. Very professional and very easy to talk to. Photos were brilliant. Costing was very reasonable. Would recommend Karin to anyone.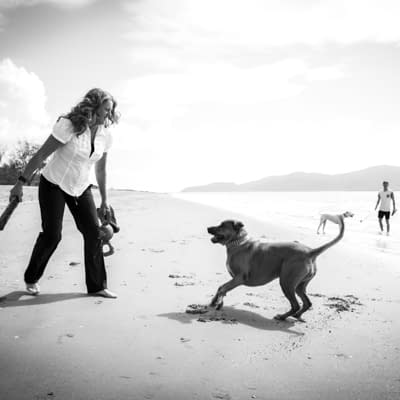 Fiona M.
I'd rate Karin all the stars in the sky for our experience. Our family session with Karin was simply amazing. We didn't hold much hope of getting a family photo, let alone a full session. Karin made the photo session feel like a fun day out and captured some amazing moments of ourselves and our children that we will cherish forever.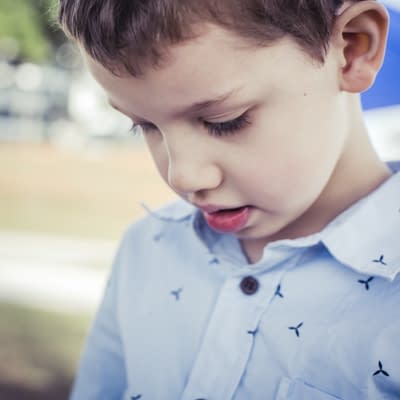 Nigel E.
Lovely Newborn photo shoot of our little girl in 2012. We again this year had another lovely newborn photo shoot for our new baby girl. We are very happy with the photos of our little family. Karin catches the best moments of us all. Thank you so much again.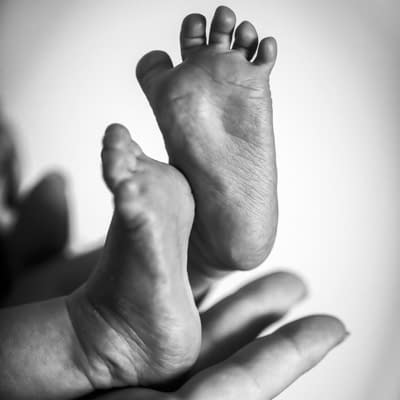 Megan H.
Just had our family photos done with Karin and was blown away by her talent. Wonderful with the kids and made the shoot a breeze and our photos are stunning. I recommend her to everyone. Thanks again Karin.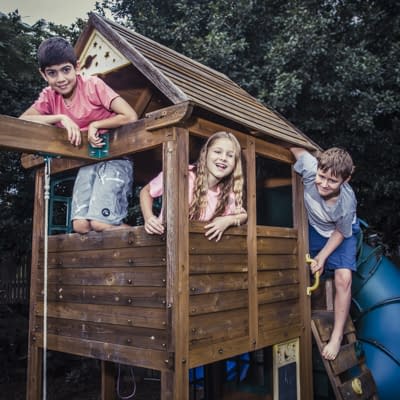 Bec S.
Karin puts in a lot of time and effort she has a great eye for detail and great ideas! She's very professional but also makes it very fun. Amazing results and all you can ask for!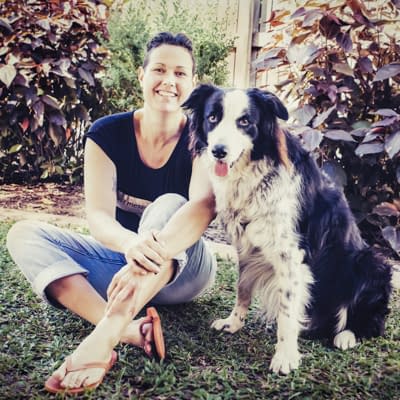 Joan V.
Karin is such a patient and unique lady! She made the whole experience stress free and fun! On the day we battled for the perfect photo in between the thousands of mosquitos, and they did not stop Karin from taking amazing photos that I will cherish forever! The photos are flawless and the whole family loves them!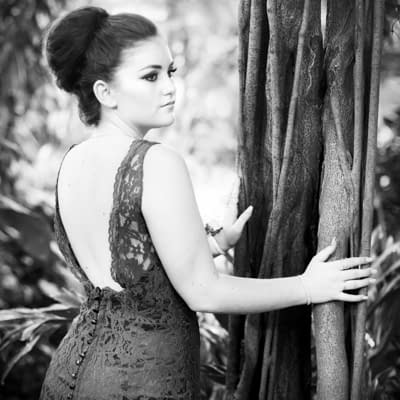 Maya K.
Karin is very energetic and full of joy which is great when getting kids to smile naturally. The results speak for themselves. Awesome!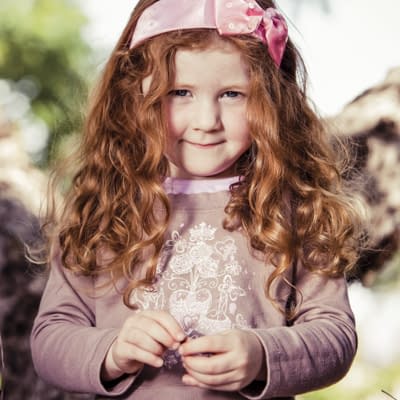 Sandi T.
Karin is awesome, very professional .. I was so blown away by the amount of time and energy she put into my daughters graduation shoot she is truly amazing. The pictures speak for themselves memories to be treasured forever ... Thank you so much xo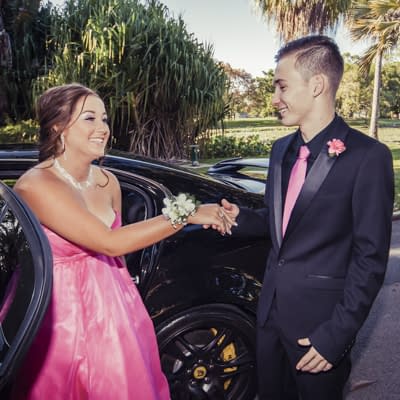 Karen H.
As a wedding present for my husband, Karin did a boudoir photo shoot with me as part of my hen do. I was a bit nervous (understandably!) but Karin was so friendly and fun, she really relaxed me. I didn't feel uncomfortable or awkward and I was so happy with the end result. As a once in a lifetime kinda of thing, I was so happy I did it and can highly recommend Karin! Thank you xx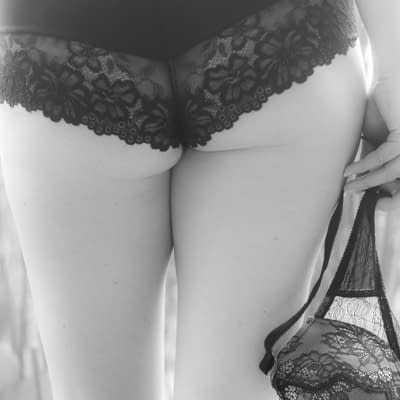 Tessa
I can't wait to hear what you have in mind. If you haven't received anything back within 24 hours please check your spam or junk folder!
I'll always reply to your enquiry or e-mails within a day.