The kids and I are super happy with the photos.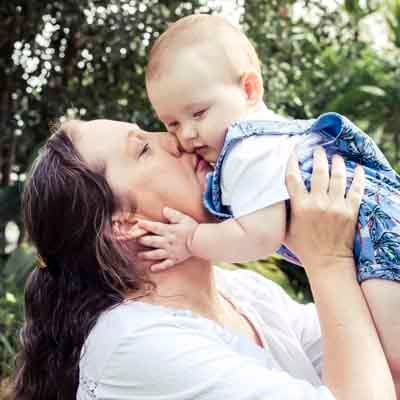 Lynda J.
Not long ago I had the pleasure to photograph this delightful family at the Hervey Bay Botanic Gardens.
Super mum Lynda doesn't have 4 or 5 but 6 lovely kids! Two of her children are dating so their lovely boyfriends joined in on the fun. 
It was a super sticky and hot day, but we didn't get that in the way of having a great time.
Thank you Lynda, it was wonderful to meet your gorgeous family! With so many good ones it was hard to pick my favs but I think this is a wonderful little selection.
XxX Karin