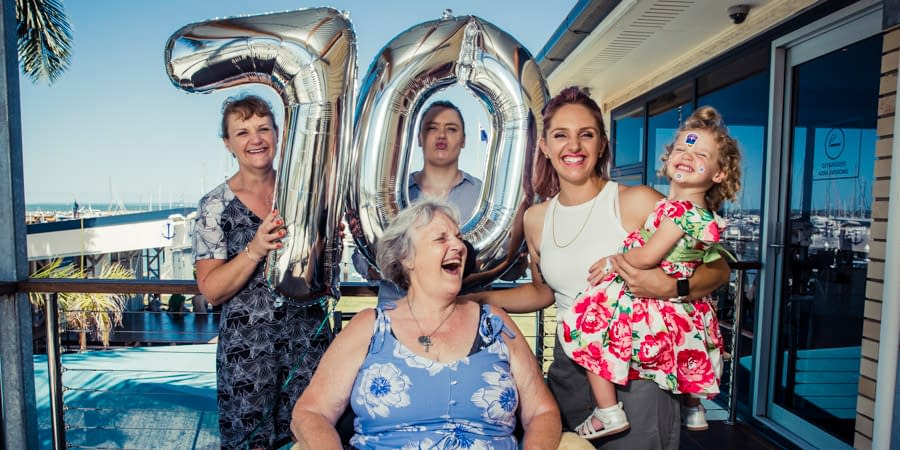 Karin's work is second to none, my nanna's surprise birthday party was limited for space and yet she created some absolutely amazing work. Karin was a delight to be around, she is warm, professional and yet a hilarious ball of fun, she helped everyone to relax and had wonderful ideas to really capture the moments. I will recommend Karin to everyone I know.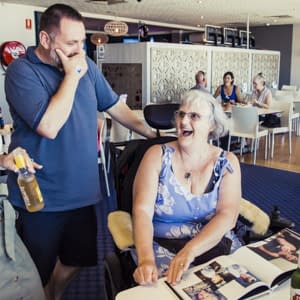 Tyler
When Lynette woke up this Thursday morning, little did she know that her granddaughter Tyler had arranged a surprise party for her 70th birthday. So when they went for lunch to her delight she noticed that most of her family and even her best friends had flown over all the way from New Zealand to celebrate this special day with her.
To say it was a big success is an understatement…
So many good laughs and I reckon this great Grandma had the day of her life!
If you're thinking of having an event yourself, feel free to check out my Event page for more info.
I wish Lynette many years of good health and lots unforgettable moments. XxX Karin