I got it down to 15 photos lol. You make it hard to choose when you take such amazing photos and the other ones of Leksi are so gorgeous too.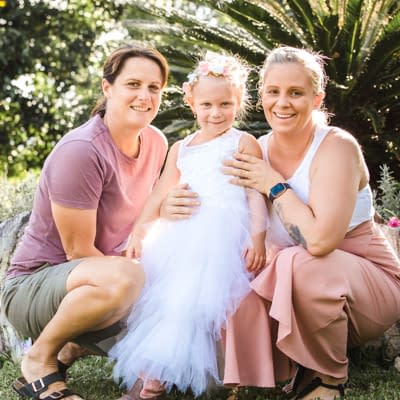 Maci-Lee & Carmen S.
I had the pleasure of photographing this beautiful young family again here in Gympie.
I was lucky enough to photograph this cutie again!
I met Miss A. with her two gorgeous mums last year when we had our family session in May. We had our session in a field and had so much fun together.
This time it was for this wonderful baby announcement and with the help of the lovely Diana we managed to arrange this adorable set-up. The girls were super happy with it and we got so many lovely photos again.
Due in October, I can't wait to meet their new addition to this beautiful little family! Are you thinking of photographing your beautiful family or want to me capture an important milestone,
check out this link for prices and info
.
XxX Karin
Flowers: Diane Simon Designer Florist