Positive: Professionalism, Quality, Responsiveness, Value. From the get go Karin was genuine and super keen to meet our little family. She made us feel comfortable straight away and made the shoot super fun for our 2.5 yr old and the results of the photos are beautiful and priceless. We couldn't of asked for a more fun, caring and accommodating photographer who is patient with not only us but our little girl. I would go back to Karin any day and in the future we will definitely use Karin again. ♥️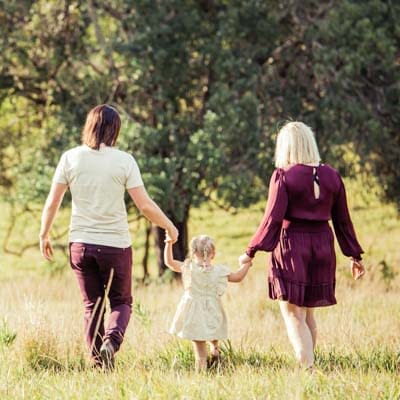 Maci-Lee & Carmen S.
I have just managed to download the photos – and they are stunningly beautiful!! Thank you so much for your work – I'm very excited right now 😃. Cheers Tamara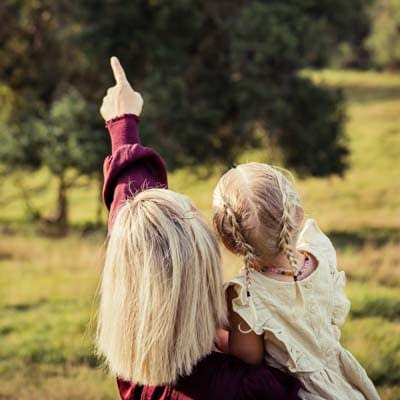 Tamara R.
Defence Family Matters
What a beautiful young family that I got to photograph for the Defence Family Matters here in Gympie.
A few months ago, I got approached by the Army to see if I was available for a family session with one of their cadets?
They were looking for a photographer as they wanted to publish this lovely family in their magazine. Super stoked and flattered that the army has asked me, how could I say no.
I contacted Maci-Lee and soon after we had our family session on a private property. OMG we excelled with so many stunning photos of this gorgeous family!
Maci-Lee, Carmen, and their super cute toddler Miss A. were absolutely adorable together, such a loving and caring family.
The session was short and sweet and I'm so happy to hear everyone loved the photos! Not long after, these lovely girls were covering the front of the Defence Family Matters magazine.
To say I'm proud is a bit of an understatement, life is so good! XxX Karin
Defence Family Magazine Cover Photo