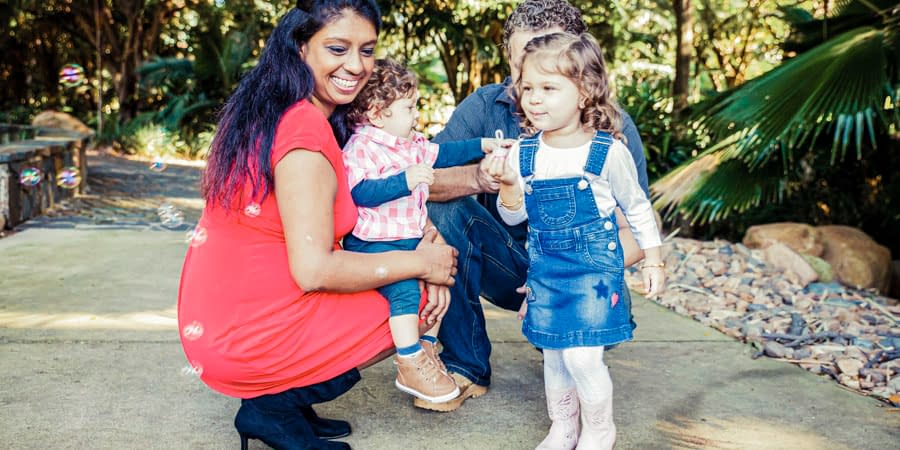 Karin is a lovely lady with a heart of gold. She responded to my request to take photos of my extremely premmie baby. Not only did she offer her services, she came to the hospital on Christmas Eve and took some of the most precious memories for me. She was so caring, professional and was able to capture beautiful images under difficult circumstances. Highly recommend! Thank you Karin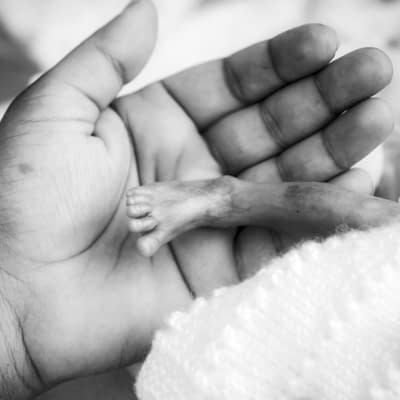 Priya & Troy
The photos arrived yesterday! They are amazing! Thank you, we love them.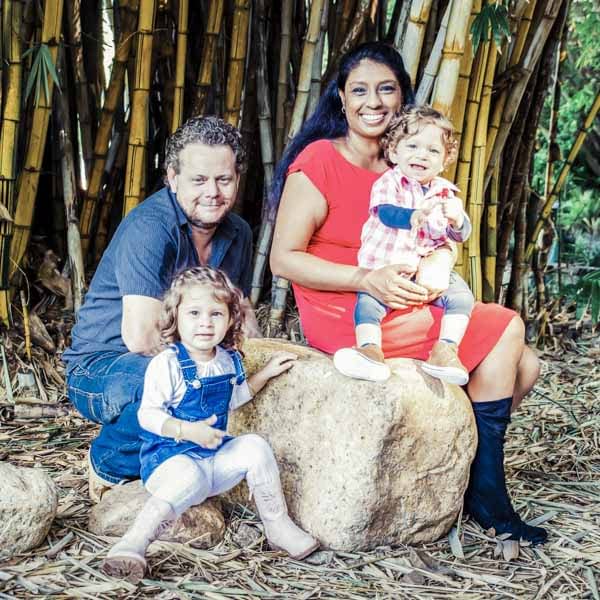 Priya & Troy
What a beautiful little special family this is and what a great place to have a family session at the Palmetum!
I met newly mum Priya for the first time in the hospital on Christmas Eve 2015 (first 8 photos of this blog).
The circumstances weren't great all as her little boy was born 4 months early and the family were worried that he might not make it. 
Priya reached out looking for a photographer that might be available at such short notice and I felt I had to help.
Seeing this gorgeous but still, so fragile little bubba, made me tear upside (but I had to stay strong because it must have been so hard for Priya).
It was especially difficult since I'm a mum myself, and it just broke my heart thinking this little miracle baby might not survive.
Forward a year…
Well, little Mr.S defied all odds and now 1 and half years later I was reunited with little "Mighty Mouse" and how mighty he is!
This time I met Dad Troy and captivating Miss J. who is about 2 & a half and full of beans.
She kept me on my toes for sure and ran happily all over the place, you could see the joy on her face which makes my heart melt and creates such beautiful images.
We had the family session at the Palmetum, a beautiful park full with tropical palms and lovely green lush grass.
The weather was gorgeous and it would be another lovely and sunny autumn day in Townsville.
Even though the grass was very wet at the Palmetum, it didn't deter us to have an absolute blast.
I brought some bubbles with me which are always a winner with the little kiddies and can't fault.
It was such a beautiful family session with lots of joy and laughter. 
It so fantastic to see this outstanding little family coming together, it shows that miracles do happen! The couple was so thrilled with their images that they chose all of them! I always have that option if desired which you can purchase for a very reasonable price. 
I wish this wonderful family all the love, happiness and health life can bring. XxX Karin