Karin's photography captured a stunning set of memories from our wedding; from our beautiful photoshoot after the ceremony and heaps of candid moments of us and our guests throughout the night. Karin did a great job of keeping us well informed of everything we needed to do both before and on the day. Her personal approach really allowed us to feel relaxed and get the most out of her photography. We were not overly specific with what we wanted to see in the photography package, yet despite this she managed to create an amazing collection of photos for us to remember the night.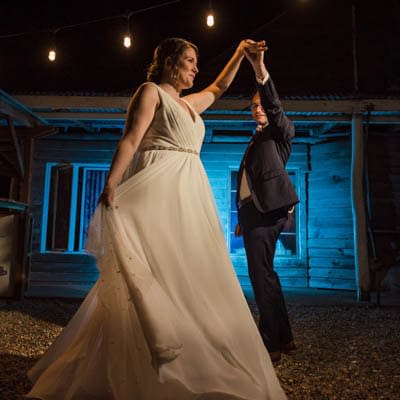 Rhianna & Daniel
Another fabulous wedding and this time more local as we saw the gorgeous Rhianna and the dapper Daniel say "I do" at Kenilworth Homestead! 
The weather was looking a bit threatening with dark clouds in the sky, but no rain in the end. Instead, we had beautiful coloured clouds and the sun decided to even show its face.
Rhianna looked absolutely divine with her stunning flowing white dress and her beaded veil. A Grecian goddess would have been so jealous of her.
I was lucky enough to work with the wonderful Kari again who did a beautiful ceremony for the couple. tears were flowing left , right and centre as the ceremony was so sweet and personal. Rose petals (great eco choice!) were thrown at the couple to celebrate their newly married life, everything was just perfect in every way. 
For current work, feel free to head over to my Facebook business page.
I would like to wish my sweet couple lots of joy, love and happiness in their marriage!  XxX Karin
Rhianna & Daniel's fabulous wedding was made possible by: