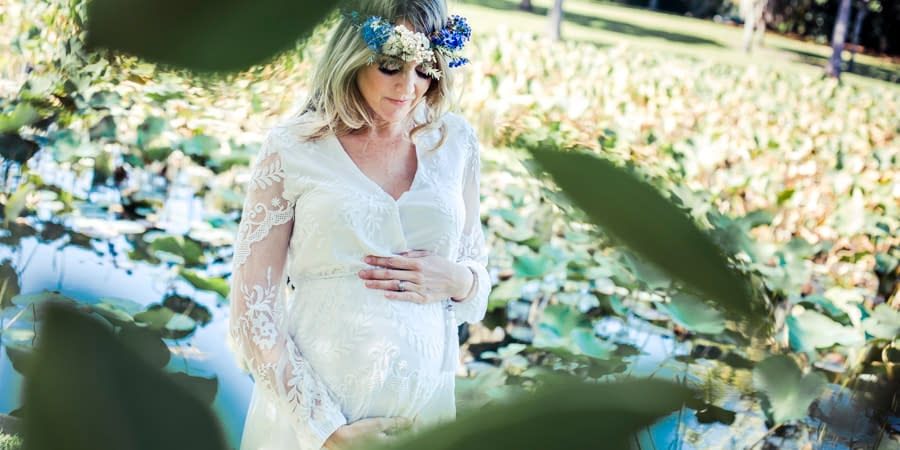 We have had three family shoots and our wedding, that I just love and captured very special moments. We will use Karisma again for any special occasions or family photos. If you are looking for that something special, then this is your lady! Thank you so much for all our beautiful photos!! 😁 😁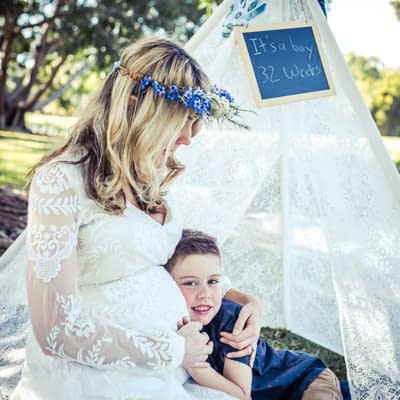 Sarah & Joe
Sarah and Joe's Townsville maternity session was such a tremendous success!
Sometimes you come across people who have a little extra special place in your heart.
That definitely counts for Sarah and Joe! We have known each other for many years now while I was still living back in Townsville.
I have been truly lucky to photograph this gorgeous family numerous times, including their wedding day at Magnetic Island. They are one of the sweetest couples I have met in my life.
So when Sarah asked me if I could come up to Townsville to photograph her maternity session as she was expecting number 2, I was totally over the moon!  We decided to have the session at the beautiful Anderson Park.
It was great to be back in Townsville again and the weather was like always, pretty much perfect. It was great to see everybody again. Sarah and Joe brought all these cute and beautiful things for the session, which was perfect as it really made it their maternity session. Sarah even had purchased this white stunning maternity gown, which suited Sarah so perfectly. She also managed to get her hands on this gorgeous headpiece for our session.
Sarah looked so radiant and was beaming with happiness when we saw each other, which was actually quite some years. 
Master J. was still cheeky as always and even though he lost his 1st tooth, he still looked like a total spunk. 

Thank you so much Sarah and Joe for capturing this special and important moment in your lives again!
Want to see more current work? Feel free to check out my Facebook business page (and please don't forget to "Like" it).  XxX Karin