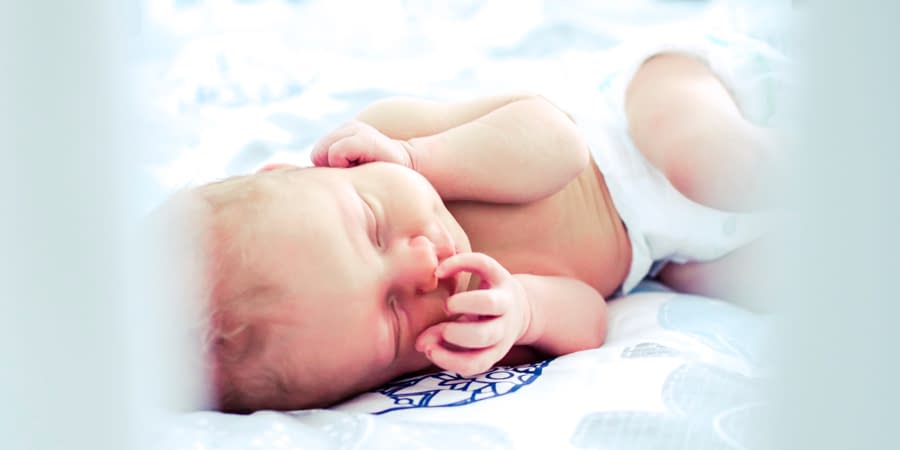 Absolutely LOVE the photos. Thank you so, so much!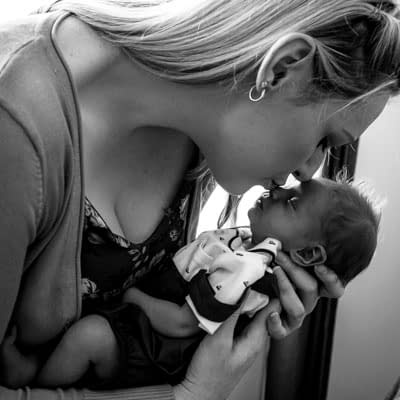 Sarah & Scott
Oh my goodness, I am so totally in love with this newborn session!
Master J. was only 8 days old when his mummy and daddy asked me to photograph their beautiful little family.
It's been a while since I photographed a little bubba, but boy oh boy, I was in love the first moment I laid eyes on him.
This cheeky little fella was quite alert already and very wriggly, so he had cut my work out with him lol. 
The reason you don't see Master J.'s full name is to protect his privacy. I wish this gorgeous family lots happy and wonderful moments together and hopefully, Master J. stays a pretty good sleeper.
Thank you Sarah & Scott for making me part of your family and capture these precious moments. XxX Karin