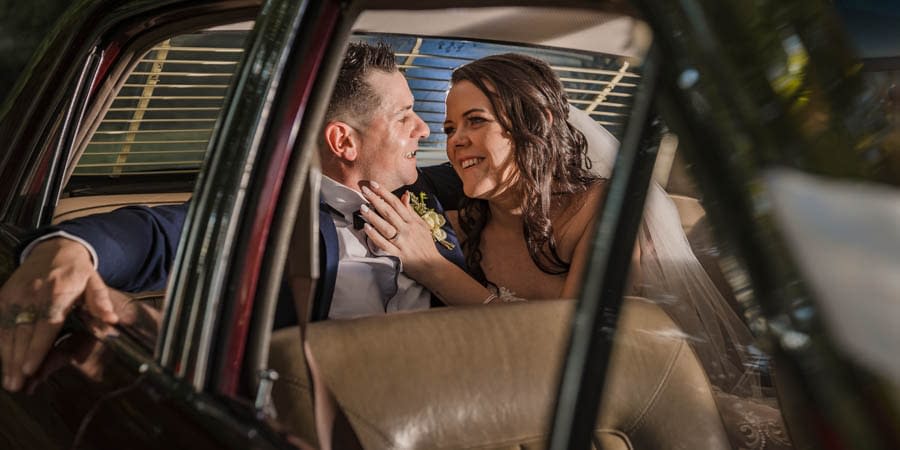 I honestly don't know where to start, looking for a wedding photographer was so overwhelming. My husband and I didn't want to spend tens of thousands on photos and as a result we struggled to find a photographer who could still deliver amazing photos until I stumbled across Karin! She was everything we were looking for, creative, artistic and her photos just jumped out at me the minute I looked at them. To make the whole situation even better when I looked at her packages I discovered that they were extremely affordable which was important to us. Jump forward to the wedding day and not only was she super creative just as we wanted but she was so full of energy and fun it made the whole experience amazing!! I can not recommend her enough and we will definitely be back to use her again for our family photos from now on too! Thanks Karin you're amazing!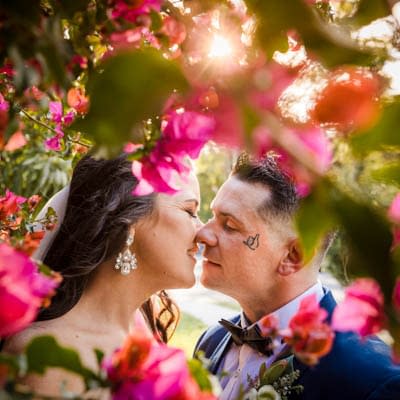 Stephanie & Ronald
How beautiful was Stephanie and Ronald's wedding at Boulevard Gardens in Brisbane?! 
These two lovers have known each other for 6 years and couldn't wait to say "I do". The weather was perfect, even a bit too sticky for this time of the year, and Ronald and the boys had it tough in their dashing suits.
As the couple has most family living around Brisbane they decided to have their wedding there, instead of Mt. Isa where they live. After the ceremony, Ronald and Stephanie were very keen to get some cool photos with their mates' classic cars ( a Mustang and a Fairlane). 
As the couple hired me for 6 hours it covered the last bit of bridal prep up to reception. It was more important for Stephanie and Ronald to photograph the speeches, cutting the cake and their first dance than a lot of prep photos. 
What a wonderful day with lots of fun and laughter. Thank you for making me part of your beautiful wedding. 
I wish my lovely young family, a life with lots of love and many unforgettable moments, just as their wedding day. XxX Karin
Stephanie & Ronald's fabulous day was made possible by: