Thank you so much for being our photographer. It was such an amazing day! All of the photos look absolutely amazing, thank you so much!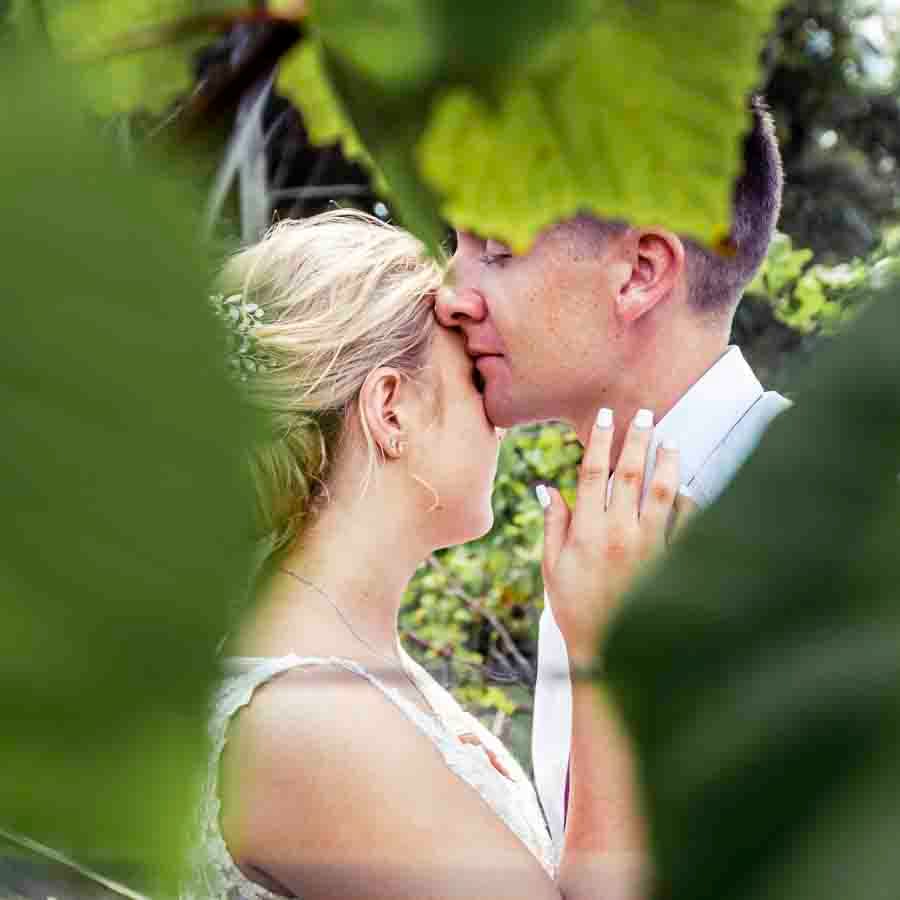 Stephanie & Brent
Had Karin attend to a best mates wedding shoot on 19th of March. She was professional, witty and knew exactly what the Bride and Groom wanted. If I ever need anything in her service area, I will be giving her a call first.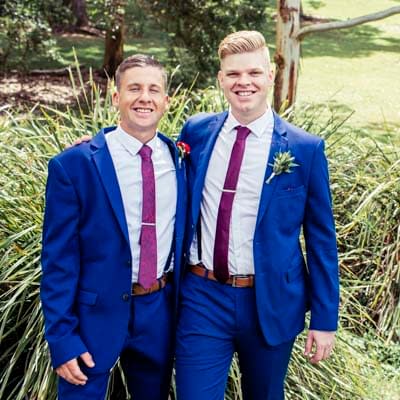 Zack (Groomsman)
What can I say? Lucky Last I guess!
Stephanie and Brent's gorgeous Ocean View Estates wedding was the last of my bunch before COVID-19 really kicked in. This sweet couple got married 2 days before the government had to imply the 5 people rule.
Their wedding they still could have 100 people, not knowing a couple of days later this would be unimaginable. Therefore all of my other weddings until August have been post-phoned till 2021. The hope is, life will be reasonable back to normal by then.
When I arrived early in the morning of the wedding all the girls were super busy making themselves pretty and getting ready for the day. Stephanie was such a super chill bride and nothing was too much. This wedding was different than all my other weddings. The ceremony was actually at 10 am which was super early.
Once all the formalities were done at the church we headed out to the beautiful Ocean View Estates. This venue has so many stunning locations for your wedding as you can see in the photos. Stephanie and Brent had quite a big bridal party and wanted lots of photos with them. When we have our meeting we'll always talk about these things and what you would like to have photographed on the day.
When you decide to have a morning ceremony, please make sure you have a photographer who can work the light to their advantage, as the sun will be so harsh. It's better to avoid the sun as much as possible between 11 am and 3 pm as that's when the sun gives the most unflattering light. Luckily for me, it doesn't matter what time your portrait session is as I can work around any light or even if there's no light at all.
As Stephanie and Brent chose my 6-hour package for their special day, I was done and dusted by 2 pm.
I wish my lovely and young newlyweds lots of happiness and sweet moments together in their marriage. Maybe one day I'll be lucky enough to photograph their next chapter of life. XxX Karin
Stephanie & Brent's magnificent day was made possible by:
Venue: Ocean View Estates
Pastors: Bryce & Timothy Winter
Hair & Make-up: Bella Brides
Brides Dress: Luv Bridal and Formal
Flowers: The Little Flower Market
Groom Suit: Connor
Cupcakes: Confetti Cake Co.