Premium Signature Portfolio
"Sometimes you will never know the true value of a Moment until it becomes a Memory"
The question you have to ask yourself isn't: "Can Karin shoot my wedding?" but more so "How is Karin's vibe and do I like her style?"
I'm the kind of photographer who won't tell you to just stand awkwardly and smile for the camera, but see me as your new friend who will actually make you laugh!
I'm so glad you have found my website as this means photographs are as important to you as they are to me!
Once all the fog and excitement are over, your photos are actually one of the only lasting reminders of how wonderful your day was.
An EPIC day needs an EPIC photographer. I can give you that and more!
Karisma Studios
What Clients Say
Amazing! Karin photographed my wedding and gosh she is a very talented photographer! She takes the time to get to know you and what your dream is for how you want to remember your day! (Because yes we've all imagined it). Full of energy with a wow-ing personality she captures everything! What you see from her photography profile is 100% what you get! Believe me, we're on there! Couldn't be happier with our choice to have her capture the happiest day of our lives! 10/10! Thanks Karin!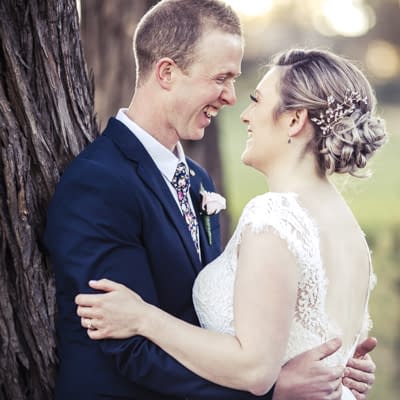 Jo & Sam > Creswick (VIC)
I can't thank you enough for capturing our special day. Having you from the beginning to the end 12hours was worth it. You captured the essence of the day. We wanted our day to be romantic and fun and it was. You are an amazing photographer and work so well with each individual and really get people. I recommend you to anyone who wants the biggest moment of their lives captured beautifully in every way. Thank you so Much Karin ❤️❤️❤️❤️❤️❤️❤️❤️❤️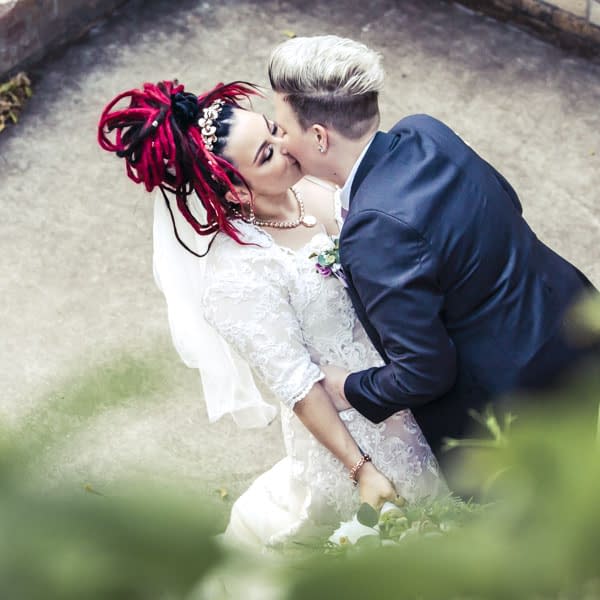 Simone & Jackie > Brisbane (QLD)
Thank you so much Karin for doing a fabulous job and amazing photos from our wedding. Karin is so professional and fun, she made all of us feel so relaxed. She attended our rehearsal, provided some useful advice, drove around the town looking for the best spot for our location photo on the day before, and handled the long day with ease and managed the time perfectly on the wedding day. We were so impressed when seeing our photos because at first I was quite worried that we Asians have different facial features. So Asian girls, don't hesitate if you are looking for a professional photographer for your big day 🙂 I can't recommend Karin and Karisma Studios highly enough!!! Karin是一個很敬業又專業的攝影師。購買她的包套服務包括一小時的訂婚照,她也會花時間參加婚禮之前的排練,也會幫忙尋找適合拍婚禮照的地點。Karin拍照的風格是很輕鬆幽默,她讓我們和我們的賓客有很愉快的一天。婚禮前她會和你討論拍照的風格,以及你對婚紗照的期待和要求,婚禮後也會讓你選擇你的照片。我非常推薦Karin,這是一次令人愉悅的經驗。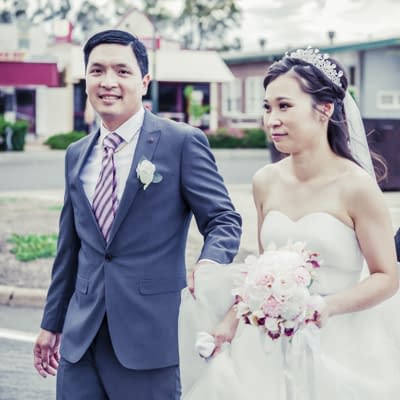 San San & Justin > Milmerran (QLD)
Karin did our wedding pictures (in Holland)!! We were very happy to have her, because her pictures were way way better then the professional photographer we had hired at first. Unfortunately she lives too far for us, because we wanted to have a pregnancy shoot and newborn shoot also by Karisma Studios. I can definitely say choose her!! You will not regret it!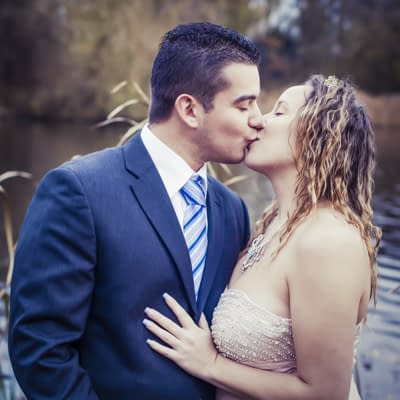 Amanda & Gabriel > Amsterdam (The Netherlands)
Karin photographed my wedding in February 2020! Karin was quirky and easy going which made it so much more comfortable to be in front of the camera! The photos I received by far exceeded my expectations! On the day we had some on and off bad weather which was no issue for Karin! My photos are absolutely stunning & I would definitely consider Karin next time we need some photos!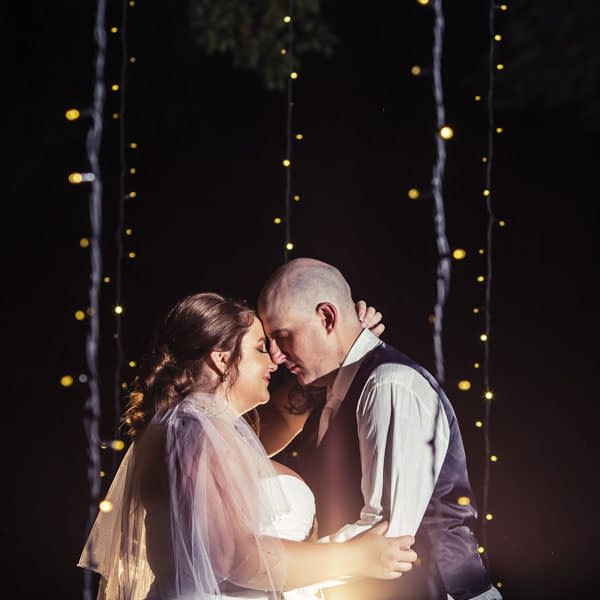 Rachel & Justin > Bundaberg (QLD)
I can't wait to hear what you have in mind. If you haven't received anything back within 24 hours please check your spam or junk folder!
I'll always reply to your enquiry or e-mails within a day.